Experience begets quality, but passion ensures it.
Sun Room Audio was established in 2009 by mastering engineer Dan Coutant. He's become the first option for artists, record companies, and studios looking for a "client first" philosophy, and a commitment to delivering great results project after project. The studio is home to a diverse collection of carefully chosen analog processing options that excel at both correction and enhancement, offering a broad range of sonic possibilities. Every project is different and each job is approached according to the individual needs and goals of the clients. The aim is to establish a strong line of communication and work closely with artists and engineers in an effort to achieve their sonic vision , bar none.
Our services include stereo mastering for digital distribution, compact disc, and optimizing your project for vinyl. Sun Room Audio is an Apple approved Mastered for iTunes provider.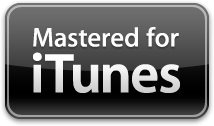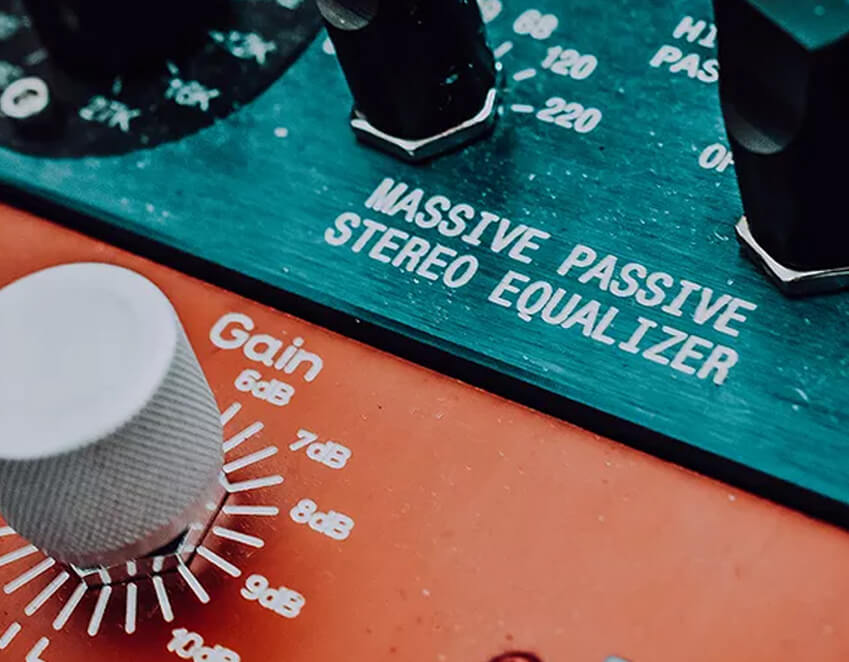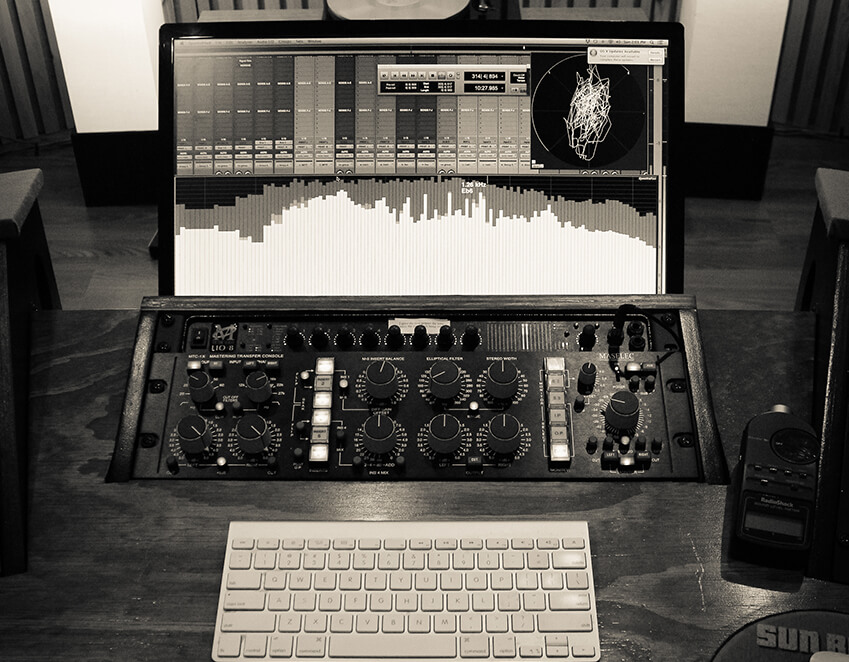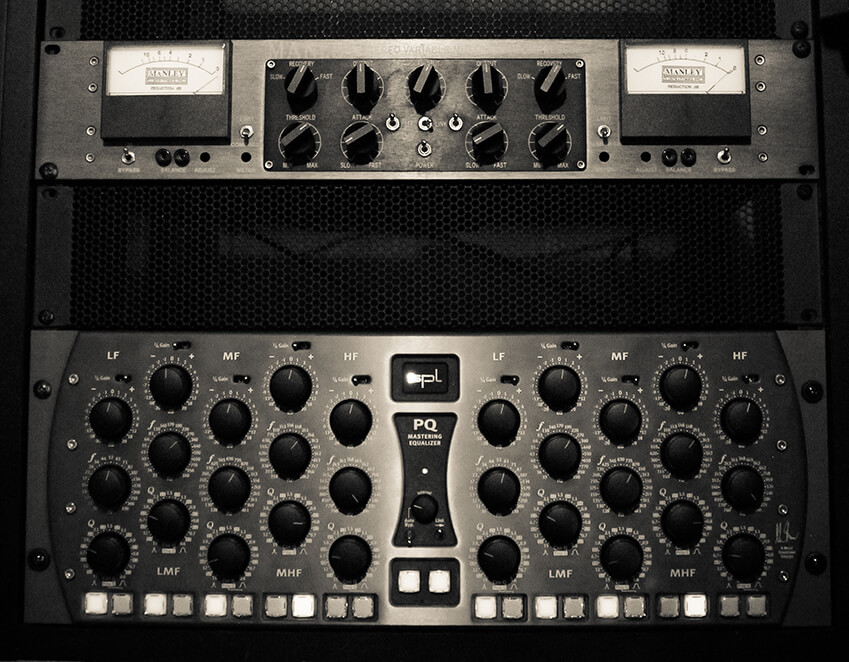 Learn more about our studio